Biblical Life Publishing
Studies designed to bring maturity, spiritual depth, and victory to the lives of believers worldwide.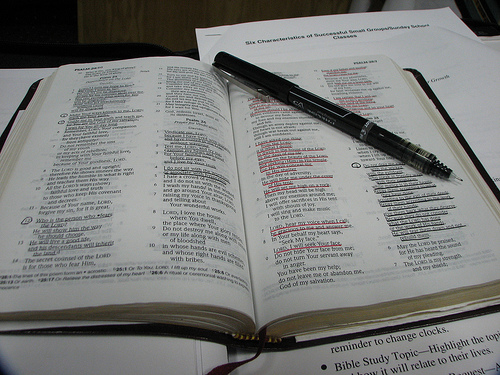 Are you hungry for a deeper understanding of God's Word? Are you wanting to understand our Hebraic Heritage (Messianic Truths) or how to hear God or move in the power of the Holy Spirit? Biblical Life Publishing was established to provide a wealth of resources to be used in both personal and group study.

All of the teaching at Biblical Life Publishing are developed by Dr. Michael K. Lake. Dr. Lake is the Chancellor and Founder of Biblical Life College and Seminary and the Senior Pastor of Biblical Life Assembly. He is known for his dynamic teaching style and "where the rubber meets the road" theology that makes the Word of God to come alive in the hearts of bible students and believers worldwide.

You will find powerful studies that he prepared to train ministry through Biblical Life College and Seminary. These studies have been transforming and empowering aspirants to the ministry for nearly three decades.
All of our studies are designed to bring you closer to God and to develop a lifestyle that is thoroughly biblical. If you want to get deep into God's Word and to put your spiritual growth into overdrive, then Biblical Life Publishing has the studies to take you to the next level!
---
New




The Bond Servant DVD Series

Dr. Lake has just completed a new ten DVD teaching series of the Bond Servant. In this powerful new series, he details the biblical transition from servant to friend to bond servant: a journey every believer must take. Powerful sessions on emotional healing and understanding the plague of Gnosticism within the Church are included. Learn why becoming a Bond Servant is so important for the days ahead and be ready to walk in God's best!

Receive all ten DVDs for a love gift of $65.00.



Order Yours Today


---

---

Restoring Biblical Foundations

by Chad Kottke, M.Div.

God gave the church a sure foundation in the Scriptures, but various doctrines throughout the centuries have taken away from or added to the truths of Scripture. Restoring Biblical Foundations returns to two foundational aspects of Scripture – covenant and Torah – to examine what God says about each one. The covenant section is a review of seven covenants that God has made with man. These covenants are shown to complement one other as they come together to form the covenant that Jesus the Messiah has made with His body. The Torah section develops principles about the Torah from nearly two hundred passages of Scripture. These Biblical principles are then used to build an extensive definition of Torah, and to show that the Torah is a necessary part of a believer's walk.




The Biblical Life eMagazine

Beginning in 2012, Biblical Life is now publishing an eMagazine in PDF format for free download. These articles to designed to inform, inspirate, prepare, and transform.

Go to Download Page
---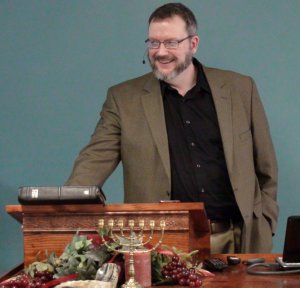 Michael K. Lake, Th.D., D.R.E.
Chancellor,
Biblical Life College & Seminary
Pastor,
Biblical Life Assembly